CONTEXT
The CODDE Department offers you a panel of Environment Trainings adapted to the needs of each.
OBJECTIVES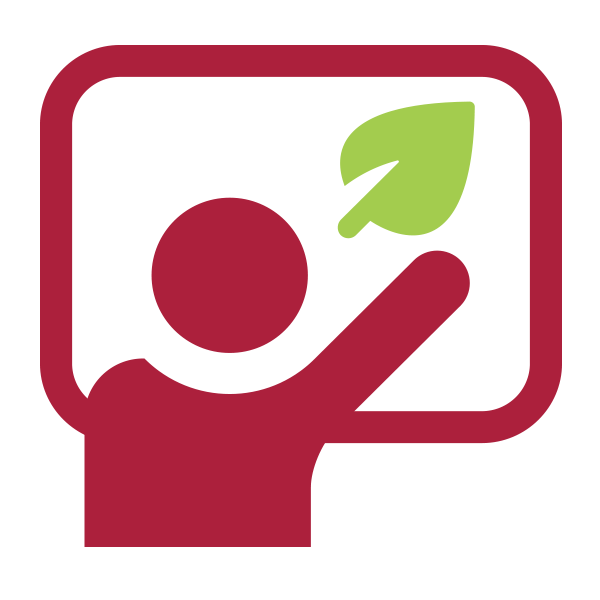 Understand and understand environmental issues, the circular economy and the economics of functionality
Know the main tools and methods to carry out the environmental diagnosis of a product or a service
Discover the applications of the environmental assessment of a product or a service
Understand and understand the concept of circular economy to give management a new dimension at the heart of the challenges of the contemporary economy
Understanding environmental issues related to the water footprint and the normative context: ISO 14046
Understanding environmental issues related to greenhouse gas emissions and global warming
Being able to integrate a strategy to reduce greenhouse gas emissions in a company
AUDIENCE
Distributor, manufacturer, marketing manager, environmental manager, design offices, product managers, quality and environment manager
OUR TRAININGS
INSCRIPTIONS
To register for our Environment Trainings, you can complete our registration form.
In addition, you can find the online trainings catalog and the Training catalog 2020  in pdf !