CODDE helps you in the eco-design of your products or services
Eco-design is a company approach to include environmental criteria as well as technical and economic criteria from the design of your product or service. This approach allows you to combine technical quality and environmental quality.
4 MILESTONES TO STRUCTURE YOUR APPROACH
By developing products/services with a reduced environmental footprint, eco-designing allows to differentiate from the competition.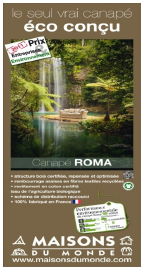 Keeping the same functionality as the original product/service, the eco-designed version reduces the environmental footprint.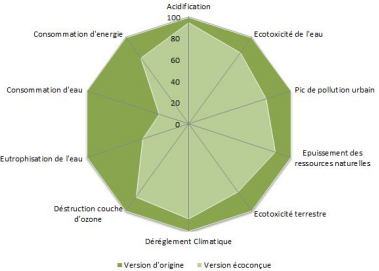 THE TRUST US