CODDE helps you in the eco-design of your products or services
Eco-design is a company approach aimed at including environmental criteria as well as technical and economic criteria from the design of your product or service. This approach allows you to combine technical quality and environmental quality.
The ultimate goal is to reduce the environmental impact of products and services by acting on their life cycle (extraction of raw materials, manufacturing, distribution, installation, use and end of life).
Eco-design allows you not only to reduce environmental impacts but also to better know your products and services. All teams are involved in the process, eco-design allows you to strengthen the links and motivation within your company.
Lastly, in a context where environmental considerations are more than growing, eco-design will allow you to stand out from the competition and meet the expectations of your customers.
4 MILESTONES TO STRUCTURE YOUR APPROACH
Whether for the realization of Life Cycle Assessment (LCA), the realization of communication support (environmental product declaration type PEP ecopassport, FDES, EPD System) or in an eco-design perspective, the software EIME meets your needs.
Manage your eco-design projects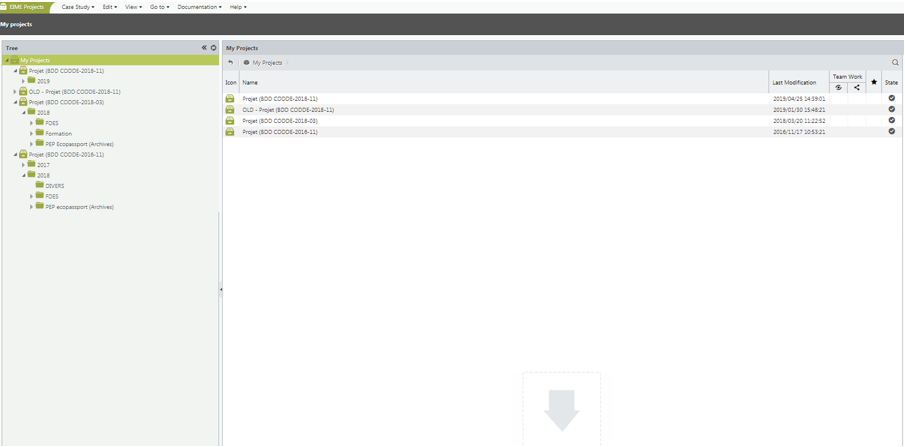 Model the initial life cycle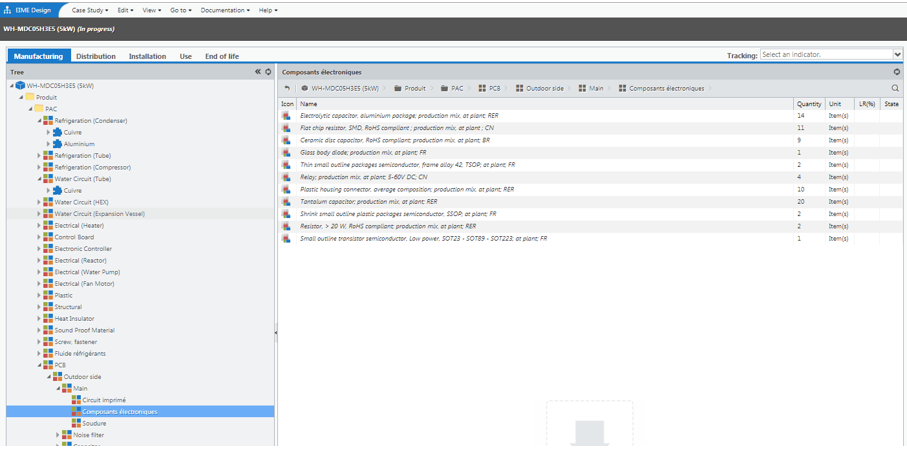 Choose a set of indicators and get the environmental impacts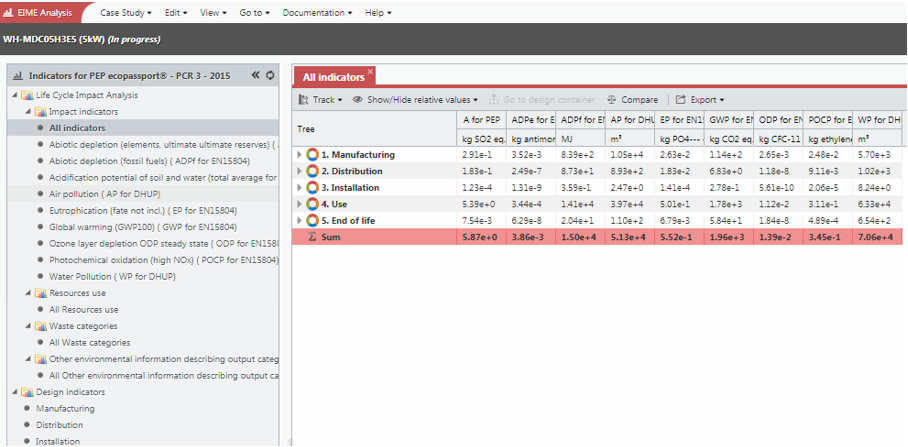 Analyze the distribution of environmental impacts
Reduce the environmental footprint while keeping the original features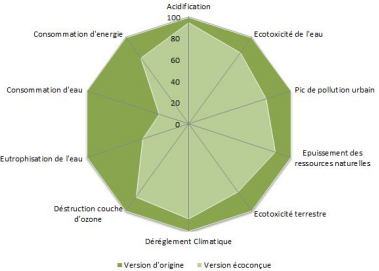 Differentiate yourself from the competition with a communication support enhancing your eco-design approach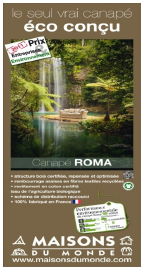 CODDE EXPERTISE
We can train you to perform ACV or perform them for you.
20 years+ LCA
experience
LCA software EIME developer
Studies
Accompanying
Specific database developer
LCA in compliance with ISO 14040-44
Multi-sectorial

expertise
Electromechanical
Building
Textile
Transport
Cosmetic
Bureau Veritas Group
International network
Customer care
Reputation
Recognition
Expertise
THE TRUST US