Environmental communication
CODDE helps you to enhance your approach
Environmental communication enhances the quantification and / or reduction of environmental impacts of products.
To guide your choice, three criteria must be taken into account: the purpose of your communication medium, the regulatory or voluntary aspect, the intended audience (business or general public).
To each context its communication format
What is an
environmental declaration?
An environmental statement is a mapping of the environmental profile of a product or equipment. This mapping is obtained by analyzing the entire life cycle (extraction of raw materials, manufacturing, distribution, installation, use, end of life). It is valid for 5 years and can be consulted at any time on the INIES database.
Different types of environmental declarations exist:
PEP ecopassport® type declarations, specific to electrical, electronic and HVAC products. These environmental statements are framed by the Product Category Rules (PCR) ed.3 of the PEP ecopassport® Program, the XPC-08-100-1 standard and the PSR (Product Specific Rules). Website of the PEP ecopassport® Program: www.pep-ecopassport.org
FDES type declarations (Environmental and Sanitary Declaration Forms), specific to construction products. These environmental declarations are framed by standard NF EN 15804 + A1 as well as its national complement NF EN 15804 / CN. Website of the FDES Program: https://www.inies.fr/home/ 

EDP ​​System® type declarations, open to all types of products or services. These environmental declarations are framed by the ISO 14025 and NF EN 15804 + A1 standards. Website of the International EPD® System:

https://www.environdec.com/
Our accompaniment
We can train you to carry out your environmental declarations or realize them for you.
We will first define the project framework (product (s) studied, functional unit, borders). Then, after collecting all the data needed to carry out the environmental analysis: mass, material, process of transformation, upstream transport of the raw materials ... we will model the product (s) in the software of ACV EIME to calculate environmental impacts. Finally, we will write the accompanying reports and the environmental declaration.
Realise your
environmental

declarations with the EIME software
Whether for the realization of Life Cycle Assessment (LCA), the realization of communication support (environmental product declaration type PEP ecopassport, FDES, EPD System) or in an eco-design perspective, the software EIME meets your needs.
Manage your projects and case studies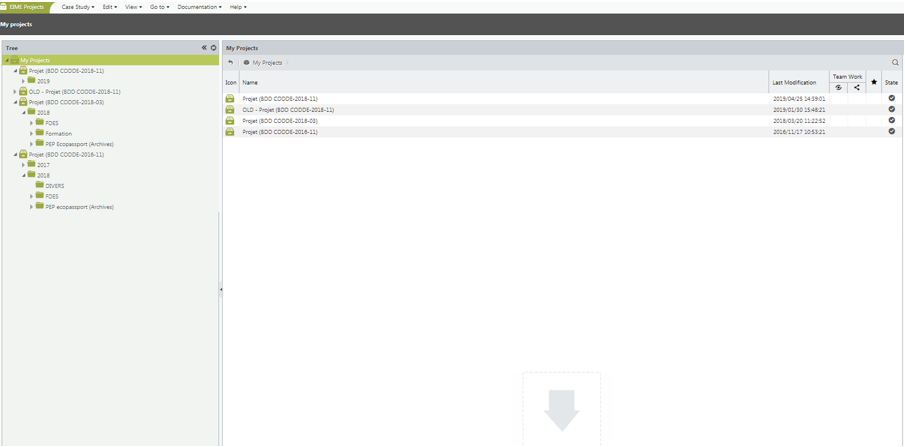 Simply model the entire life cycle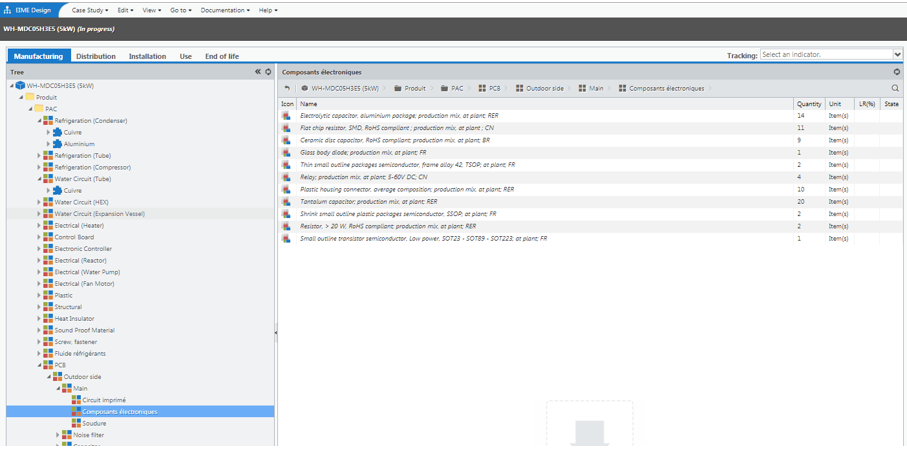 Choose a set of indicators and get the environmental impacts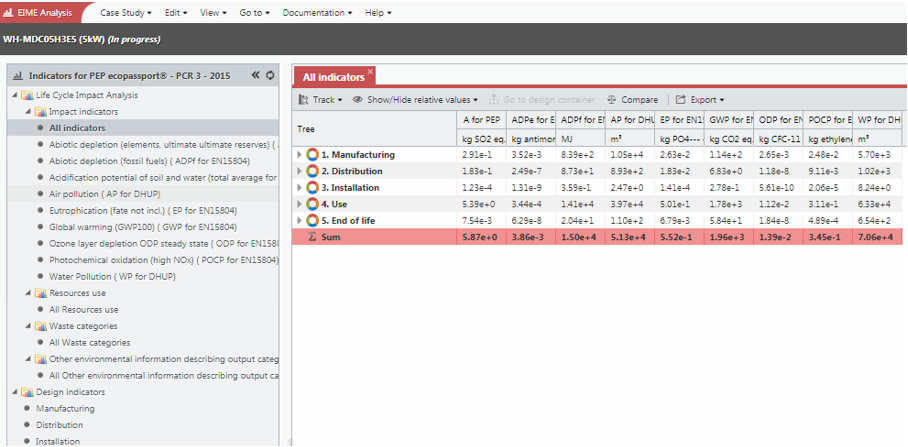 Realize your environmental declaration thanks to the results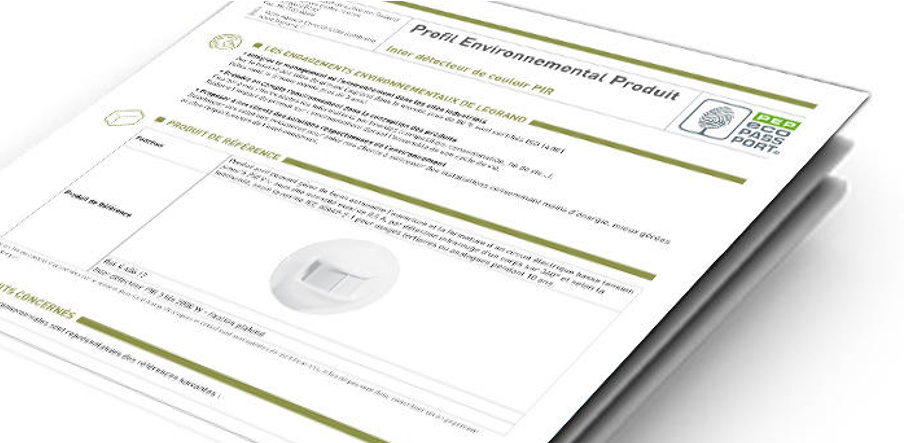 CODDE also helps you in the verification of your environmental declarations
Since 1 July 2017, the French Decree of 31 August 2015 imposes independent third-party verification of environmental declarations of construction products, decoration products and electrical, electronic and HVAC equipment intended for use in works of building.
We offer a range of services adapted to your needs in third party verification.