CODDE helps you to increase your qualification level
We offer high quality professional LCA & Eco-design trainings on the theme of taking the environment into account in the development of your products or services.
Our tailor-made training, creating value, is adapted to your needs whatever your sector of activity.
Our programs cover various related themes related to life cycle analysis, eco-design, environmental communication, our EIME software and current and future regulations.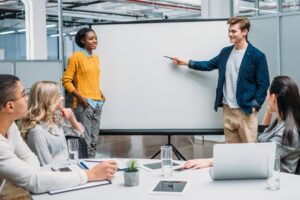 Themes
 With more than 1,200 hours of training provided per year, our experience and our techniques allow you to reach your training objectives quickly.
Themes: Life Cycle Analysis (LCA), Environmental communication, Eco-design, EIME Software
Level: beginner to advanced
Duration: from 1 to 3 days
Language: French, English
Location: LCIE Bureau Veritas offices in Moirans (38) or in Fontenay-aux-Roses (92), via web-meeting, or directly in your company
Life Cycle Assessment Environnemental communication Eco-design EIME Software
QUALIOPI Certification
LCIE Bureau Veritas has QUALIOPI certification. This certification attests to the quality of our training center.
To meet your needs, these courses can take place on LCIE sites, in company premises or remotely for people who cannot travel. The training courses provided by  LCIE Bureau Veritas, an establishment approved by the State, give rise to a training agreement. Each participant receives an internship attestation at the end of the internship.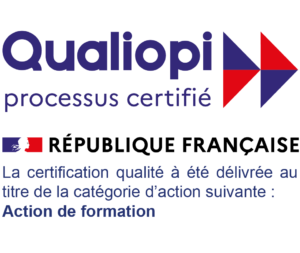 Registration & Information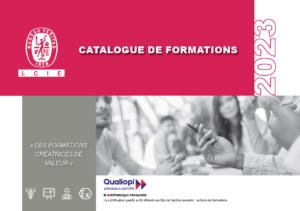 To register for our LCA & Eco-design training, you can fill out our registration form.
For more information, do not hesitate to contact our team.