EIME API: Programming interface
New in the 6th version, EIME API is the programming interface that allows the EIME software to be connected to another software, or third-party service, in order to exchange data and functionalities.
EIME API* provides a response to industrial challenges: automation, massive processing, data traceability.
The interfacing is done with the IT support of LCIE Bureau Veritas.
* An EIME API license is required, commercialization in 2024.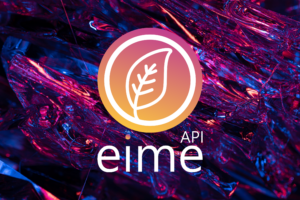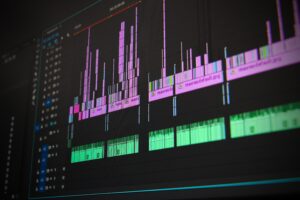 Performance
To take full advantage of the possibilities offered by the EIME API, the EIME software has improved performance:
Increased maximum case study size
Optimization of queries for the calculation of indicators
Decorrelation of calculations and display
Redesign LCA
EIME API aims to thoroughly review our approach to Life Cycle Assessment, including:
Data collection,
Data modelling,
Exploitation of the results
In a changing society, our ambition is to imagine the working methods that will shape environmental analysis in 2030-2050.
Two complementary uses