Our successes are your successes
Protecting the environment is important to us. All our employees are committed to leaving our mark responsibly.
Our implication, the acquired experience and a team work with the companies allowed the realization of projects which we are very proud to share with you.
Discover some of our Success Stories!
With Bureau Veritas #LeaveYourMark #ShapingaBetterWorld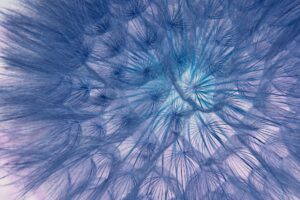 Life Cycle Assessment
Eco-design
Environmental communication
Verification & Certification