Our LCA software and eco-design: EIME
Fruit of 20 years of expertise in the development of a software solution for conducting LCA and Eco- design, EIME is the answer to evaluate your sustainable development initiatives, identify ways to improve your products and seamlessly communicate the environmental benefits of your products from the competition.
Environmental communication: To each context its format
Achieve an effective environmental awareness and value your approach thanks to the different formats of environmental declarations, standardized at the international level, and adapted to your sector and the expectations of your customers.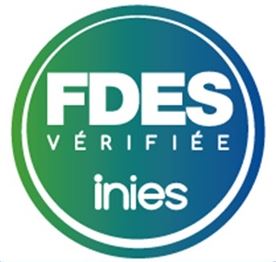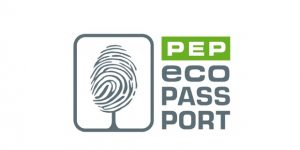 Electric, Electronic and heating & cooling products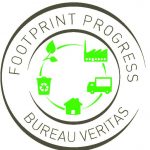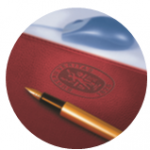 EPD System, Self-declaration, Environnemental display
The CODDE department also helps you in the verification of your environmental declarations.
Trainings: Increased your qualification level
CODDE experts give you high quality trainings.
Latest news
Network for building purposes equipment environmental declarations - Towards a Harmonised System - Etienne LEES-PERASSO - Damien PRUNEL - 2016 Throughout Europe,…

Lire la suite