EIME: LCA and ecodesign software
Created in 1996, EIME is the Life Cycle Analysis software of LCIE Bureau Veritas.
It allows manufacturers to eco-design their products and services, and to produce communication media: Product environmental declarations (PEP ecopassport®, FDES, EPD® System, PEF/OEF), Self-declaration, Environmental labelling.
This 6th version is based on a total overhaul of the source code in order to strengthen calculation performance and meet the challenges of European and international compliance with environmental claims.
Release on February 27, 2023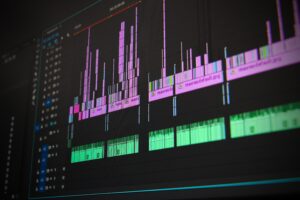 Performance
EIME software has improved performance:
Increased maximum case study size
Optimization of queries for the calculation of indicators
Decorrelation of calculations and display
These performances make it possible to meet the increase in LCA requirements: number of elementary flows x5, size of databases x8, complexity of indicators x15*.
*Comparison between EIME v5 and EIME v6 as they were released.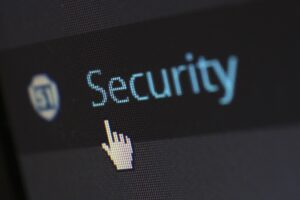 IT security
No matter the size of your organization, we want to provide all of our users with a secure workspace. The growing increase in threats of cyberattacks has led us to strengthen the security of EIME:
SSO authentication
Database encryption of EIME database
Performing penetration tests ("grey box" type)
LCIE Bureau Veritas works with a company specializing in computer security to secure the 6th version of the EIME software.
New interfaces
Every interface of EIME has been redesigned. Here is a selection of new features to discover at the launch of EIME v6:
Use of « Drag and Drop » (improvement of the user experience)
Creation of a bin to restore deleted items (improved user experience)
Association of datasets (interest for module D)
Configurable datasets (interest for reliability and completeness)
Dynamic project (interest in accessing the latest database updates)
New database
EIME v6 has a new database. The CODDE® 2023-02 database contains more than 4,200 inventory data:
723 new data and major updates compared to the CODDE® 2022-01 database
Creation of [0:100] and [100:0] tags to facilitate the compliance of your studies (inventory method, substitution point, Circular Formula Footprint)
Creation of an advanced search with filters (module type, location, year)
Revision of the indicator set

« 

Indicators for PEF EF 3.0

»
And more !
We keep the DNA of EIME which is to offer all our users a renewed experience. Thanks to the addition of new functions and the updating of our databases, we guarantee our users a process of continuous improvement.
New functions are expected from the second half of 2023:
Creation of categorized material balances (interest to dissociate the packaging from the product)
Comparison of inventory datasets in the modeling interface (interest for eco-design)
Normalization and weighting of results (interest for the study of planetary boundaries)
Two complementary uses