Launched in July 2020, the environmental and social labeling of L'Oréal products has enabled millions of consumers to adapt their purchasing habits by taking into account criteria linked to sustainable development. Garnier was the first brand to communicate by highlighting 3 product categories (shampoo, conditioner and mask, leave-in and oil).
Deployment of the labelling
Today, L'Oréal is continuing to roll out its labelling to new brands and new product categories. Consumers can now know the environmental impact of 8 new product categories:
Eye care
Face care (including tinted face care and UV protection)
Make-up remover
Daily fash wash
Water and toner
Body sun care
Body moisturizer
Body cleanser
The new brands notably concern Biotherm, Mixa, La Roche Posay, Vichy et L'Oréal Paris. Other brands will follow.
Communication is available in 20 European countries. Here are some illustrations of the latest innovations.
As part of the « L'Oréal for the Futur » program, L'Oréal is committed to continuously improving the impact of its products, throughout their life cycle. Not to mention the advances that make it possible to reinvent packaging where cardboard replaces the plastic bottle.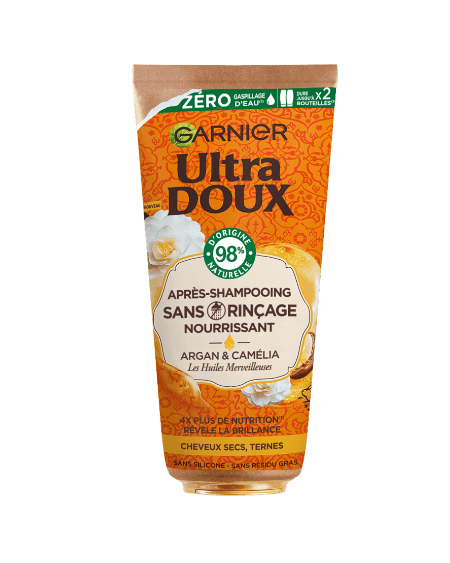 International recognition
At the same time, L'Oréal Group is a member of the EcoBeautyScore Consortium, which brings together 36 companies and professional associations in the cosmetics sector. The objective of the Consortium is to develop an evaluation method and a rating system for the environmental impact of products for the entire sector. The approach is intended to be global and aims to provide consumers with clear, transparent and comparable information on the environmental impact of products. In addition, it is based on a common methodology based on scientific data. A prototype footprint and rating is planned for the end of 2022, providing an environmental rating for certain product categories as a first step. It will then be verified by independent third parties.
A labelling audited by Bureau Veritas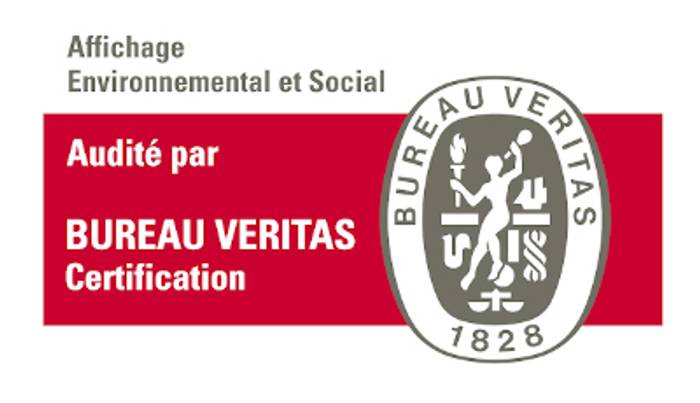 In order to guarantee the application of the impact calculation method as well as the accuracy of the data, Bureau Veritas has checked this labelling. Damien PRUNEL, from LCIE Bureau Veritas, was in charge of the verification team and carried out the on-site audit missions
If you wish to verify your environmental declarations, or start an environmental analysis process for your products, do not hesitate to contact us.
May 2022