Consumers are increasingly demanding full transparency and will disregard products, and manufacturers, that do not deliver these expectations. The BV Mark can help end consumers navigate these complex market challenges while elevating brand awareness. CODDE department of LCIE Bureau Veritas, recognized for its expertise in LCA/Eco-design, verifies the carbon footprint of your products according to the ISO 14067:2018 standard.
Carbon footprint: communication issues
Depending on your sector of activity and the objectives of your company, carrying out a carbon footprint according to ISO 14067 makes it possible to meet several challenges:
Have a communication format adapted to consumers who want to choose low-carbon products
Participate in the assessment of your company's carbon footprint with an expanded scope including your products
Respond to calls for tenders requiring a product carbon footprint
Comply with the French decree related to carbon offsetting and claims of carbon neutrality in the advertising sector
Meet the needs of the digital sector which requires environmental declaration. In the implementation of article 13.III of AGEC law, telecom operators need to know the carbon impact of equipment and services associated with internet networks.
Anticipate regulatory changes requires carbon footprints, particularly for rechargeable batteries.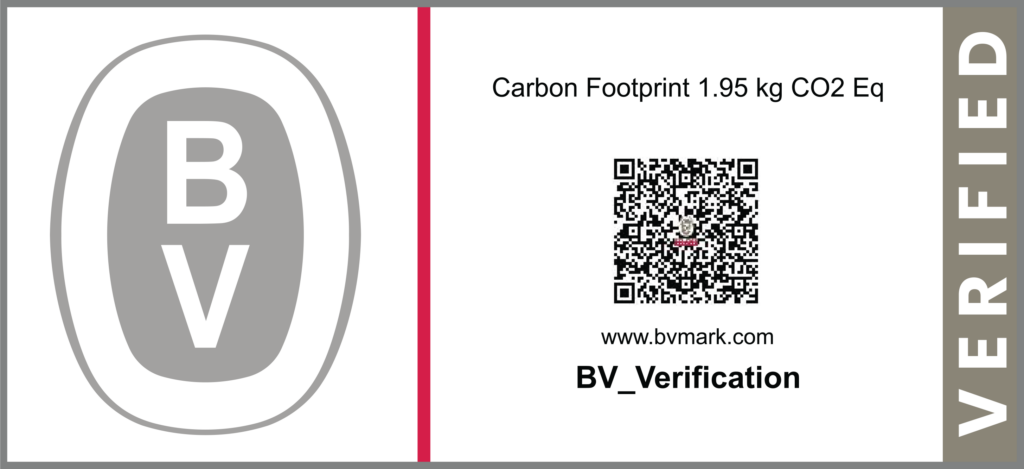 If you would like Bureau Veritas to verify the carbon footprint of your products, contact us for more information.
October 2022