In May 2022, the Belgian operator Proximus launched a new generation of setop box that is more more respectful of the environment. Developed and manufactured by Sagemcom, this new generation of setop box is certified Bureau Veritas Footprint Progress®, certification dedicated to eco-designed products.
Key figures
The results obtained are:
Reduction of plastic quantities
Housing made from 100% recycled plastic
Optimization of product disassembly to facilitate repair and reuse of products
Reduction of the environmental footprint of between -24% and -42% over the life cycle of the box (reference life of 5 years)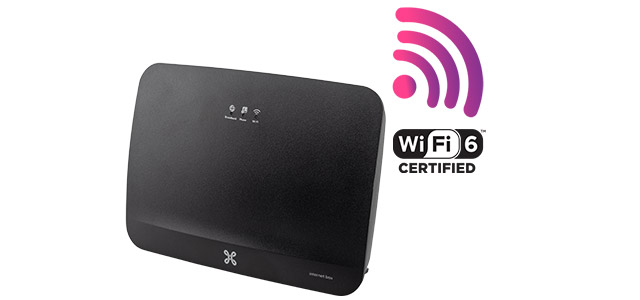 Sagemcom, committed to the development of ecodesigned products
For more than 10 years, Sagemcom has been carrying out Life Cycle Assessment assessments using the EIME software developed by LCIE Bureau Veritas. EIME assessments help guide design choices for future generations of products.
« Ecodesign is a process integrated into Sagemcom's project management. Each phase of a project, from launch, through design, qualification and production start-up, is subject to a series of controls applying to the ecodesign of the product » explains Florian TREMBLAY, CSR Manager at Sagemcom.
Discover all of Sagemcom's commitments.
If you want to submit your eco-design project to LCIE Bureau Veritas, contact us for personalized support.
September 2022