You want to assess and improve your product's functionality and performance through:
The end of life analysis
The evaluation of the performance and resistance to ageing
The verification of the Fitness For Use - FFU : Ability of a product to answer to the expected use, and capacity to keep on working according to a normal use, and during a determined period of time.
Performance testing also helps to verify the marketing allegations and measure a product's positioning against the market's reference one.
We can offer you guidance around:
The development of your product
The construction of the product's specifications
A product range review in the purpose of selecting suppliers
Solving a quality issue.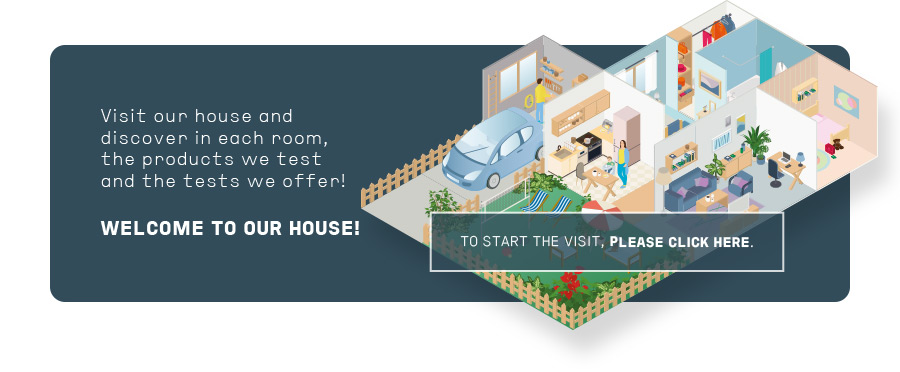 We help you improve the environmental characteristics of your products!
Technical Guidance
Achievement of Life Cycle Assessment (LCA)
Identification of ecodesign actions
Integration of ecodesign in your company
Audit & Verification
Environmental communication
Creation of tools
Sale of EIME license and standardization of your LCA studies under EIME
Creation of environmental calculators
Repairability
Recyclability
Training
For more information, visit the Bureau Veritas website.
August 2021