CODDE opens the doors to Bureau Veritas
The CODDE team collaborates with the sustainable development experts of the Bureau Veritas Group in France and abroad. Thus, our network allows you to access a wide choice of services: CSR approach, circular economy, carbon assessment and offset, analysis of dangerous substances and many others.
Take advantage of all of Bureau Veritas' services now.
Bureau Veritas accompaniment
What observation?
Since June 2007, the European REACH regulation has laid down the provisions applicable to the manufacture, import, placing on the market and use of more than 100,000 chemical substances. Its objective is to provide better protection for human health and the environment. All while improving the competitiveness of the European chemical industry.
Which answer?
Bureau Veritas supports manufacturers, importers and users, throughout their efforts, to implement this complex regulation.
REACH training
Flash diagnosis of REACH obligations
Preparation and support for authorities controls. (DREAL pre-inspection audit on REACH obligations, Technical assistance during an inspection of the authorities, Justification of strictly controlled conditions for intermediate substances)
Technical assistance with registration. (Recovery of data available on your substance from SIEF / consortium, Constitution of the technical file with determination of analytical tests for UVCB, Realization of the Chemical Safety Report (substances> 10 t / year) and exposure scenarios)
Technical assistance with the authorization procedure *. (Implementation of upstream technical feasibility studies and evaluation of socio-economic issues (grouped request, for one or more uses, duration of the authorization, R & D strategy, etc.), Preparation or revision of the Chemical Safety Report (CSR), Support in the analysis of alternative substances or technologies, Development of a substitution plan and socio-economic analysis, Finalization and submission of the authorization dossier to ECHA.)

Why to choose Bureau Veritas?
Trust Bureau Veritas Certification! A world leader in environmental, social, security and energy management systems. Thus, you will benefit from the expertise of an organization dedicated to the REACH activity with a role of animation of the REACH consultants present in France, Europe and Asia.
Grouped into technical clusters, the consultants have skills in physical chemistry, expology, toxicology and ecotoxicologist, both regulatory and experimental. In addition, they have a perfect command of IT tools (REACH-IT, IUCLID 5, ...) implemented by ECHA.
Thanks to its experience, Bureau Veritas has privileged contacts with the Competent Authorities and in particular participates in conferences organized by ECHA.
The Bureau Veritas partner laboratories, chosen according to quality criteria (GLP, experience, capacity), have the infrastructure necessary to carry out all the tests related to REACH.
The 4 fundamental procedures
To go further
Visit our website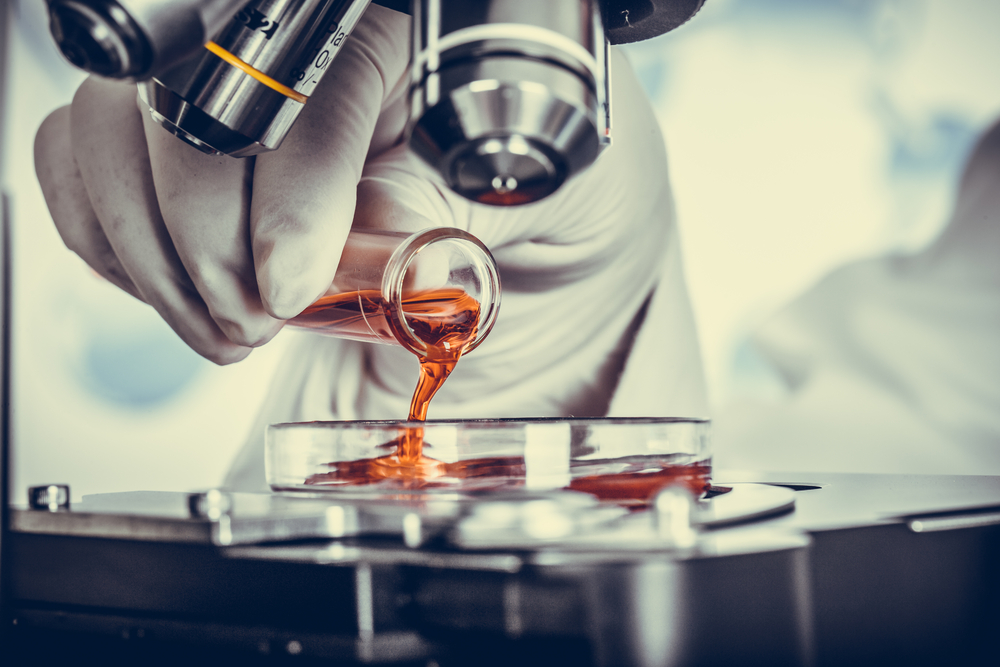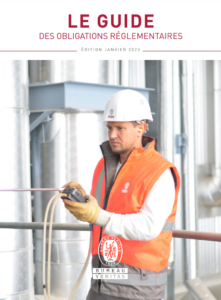 Discover the
guide to regulatory obligations
.
Contact an advisor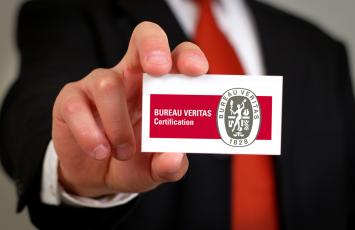 info.certification@bureauveritas.com