CONTEXT
The CODDE Department offers you a panel of EIME Software Trainings adapted to the needs of each.
OBJECTIVES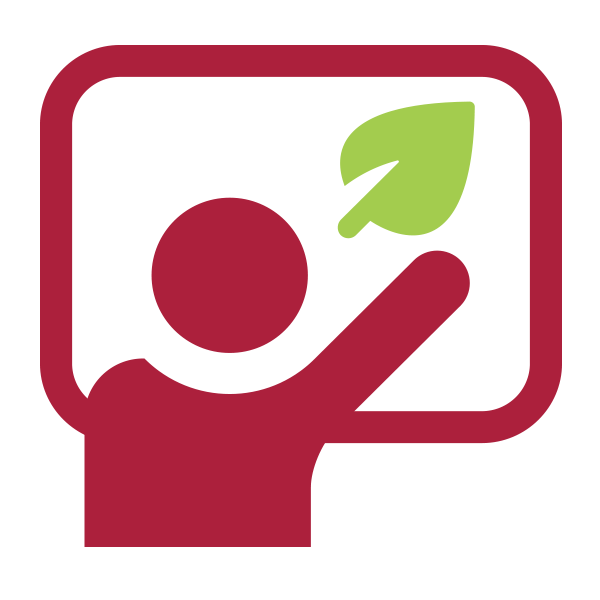 Know how to create, organize and manage your projects and your case studies.

 

Search the databases and know how to identify the most suitable data.

 Navigate independently in the EIME software interfaces.

Master the evaluation of your products according to the Life Cycle Assessment method using EIME software.

Know how to interpret the results and identify the eco-design axes of your products.

Export the evaluation results to be able to apply them according to the context (Life Cycle Analysis, Environmental Declaration

PEP ecopassport®, FDES Inies, EPD System)
AUDIENCE
Future EIME user, EIME user, any sector
OUR TRAININGS
ECO 13

EIME DESIGNER :

Master the environmental assessment of products using the EIME software
ECO 14

EIME PERFECTIONNEMENT :

Deepen your knowledge and skills in using the EIME software
ECO 15
EIME MANAGER : Manage users, database and indicators of EIME software
INSCRIPTIONS
To register for our LCA & Eco-design training, you can fill out our registration form.
For more information, do not hesitate to contact our team.