EIME Manager
INDUSTRIALIZED WEB LCA !
The fruit of 20 years of expertise in the development of a software solution for LCA and eco-design, EIME is the answer to evaluate your sustainable development initiatives, identify ways to improve your products and communicate the environmental advantages of your products over the competition.
With EIME Manager access, deploy LCA with your employees.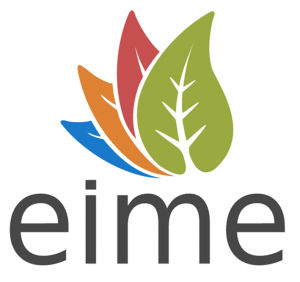 THE
+

OF EIME Manager access
Dedicated work environment
Get a dedicated server only to your business.
Shared project management between users
Work together on a common project.
Manage the database and indicators use.
Enhance the progress of your projects.
Customizable to your needs
Get additional functionalities if necessary.