EIME Light
SIMPLIFIED WEB LCA
The fruit of 20 years of expertise in the development of a software solution for LCA and eco-design, EIME is the answer to evaluate your sustainable development initiatives, identify ways to improve your products and communicate the environmental advantages of your products over the competition.
With EIME Light access, initiate your LCA approch.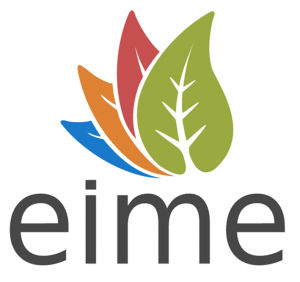 THE
+

OF EIME Light access
Personal access to software
Enjoy a unique user account for all of your LCA and eco-design projects .
LCA achievment whatever your product
Model and analyze your products in detail.
Access to the generic database
Choose among our genric databases (platics, metals, packaging, transports).
View the full list of features of the EIME Light access
TO GO FURTHER
For more advanced features such as case study comparison, go to EIME Designer.