EIME Designer
INTERNALIZED WEB LCA
The fruit of 20 years of expertise in the development of a software solution for LCA and eco-design, EIME is the answer to evaluate your sustainable development initiatives, identify ways to improve your products and communicate the environmental advantages of your products over the competition.
With EIME Base access, develop your skills in LCA .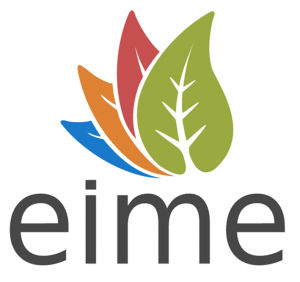 THE
+

OF EIME Designer access
Personal access to software
Enjoy a unique user account for all of your LCA and eco-design projects .
LCA achievment whatever your product
Model and analyze your products in detail.
Access to the sectorial database of your choice
Choose among our sectorial databases (E&E, Textile, Food...) the one that will be included for free in your license.
Develop your eco-design projects using the comparison tool.