CONTEXTE
The CODDE Department offers you a panel of Eco-design Trainings adapted to the needs of each.
OBJECTIVES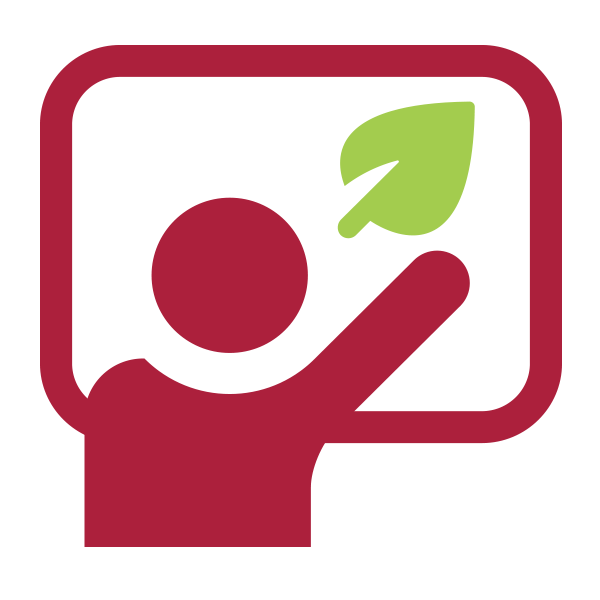 Understand and understand environmental issues, the circular economy and the economics of functionality
Know the main tools and methods to carry out the environmental diagnosis of a product or a service
Having the keys to an efficient organization of the implementation of ecodesign
Know the steps and tools for planning and piloting eco-design projects
Know how to identify priority ecodesign axes to define objectives and targets adapted to its activity
Discover the applications of the assessment of a product or a service
Understand how to generalize the ecodesign of a product to an ecodesign activity
AUDIENCE
Quality and Environment Manager, Methods Manager, Ecodesign Manager, Sustainable Development Department
OUR TRAININGS
INSCRIPTIONS
To register for our Eco-design Trainings, you can complete our registration form.
In addition, you can find the online trainings catalog and the Training catalog 2020  in pdf !